Facades & Soffits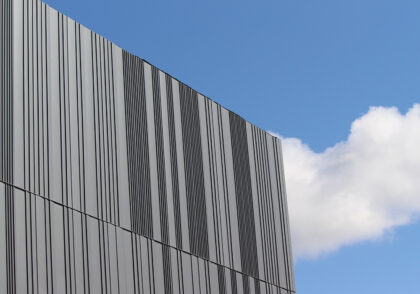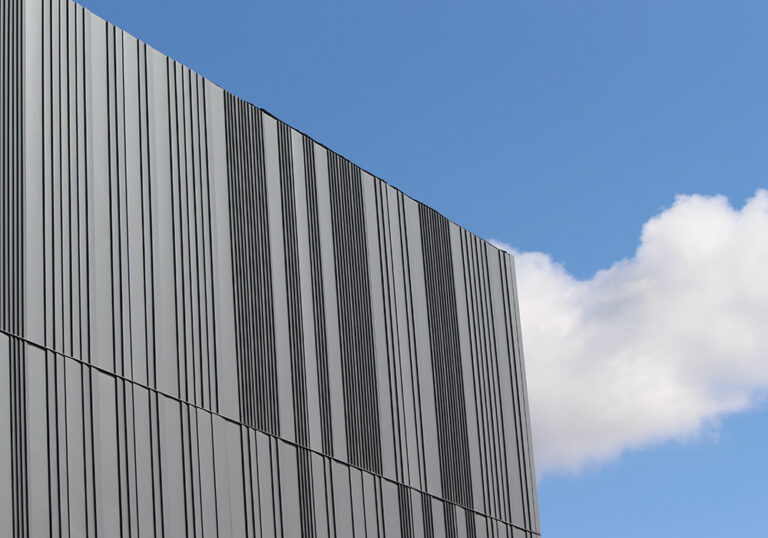 Architectural Metal Panels
Browse our wide selection of unique metal panels, which have already been designed, produced, and used to enhance numerous architectural projects. These novel brake-formed panel profiles come complete with engineering specs.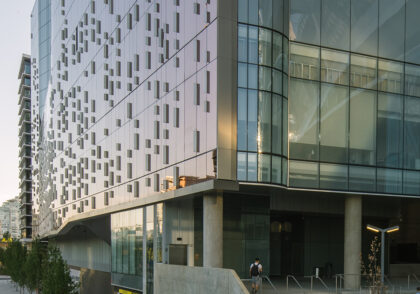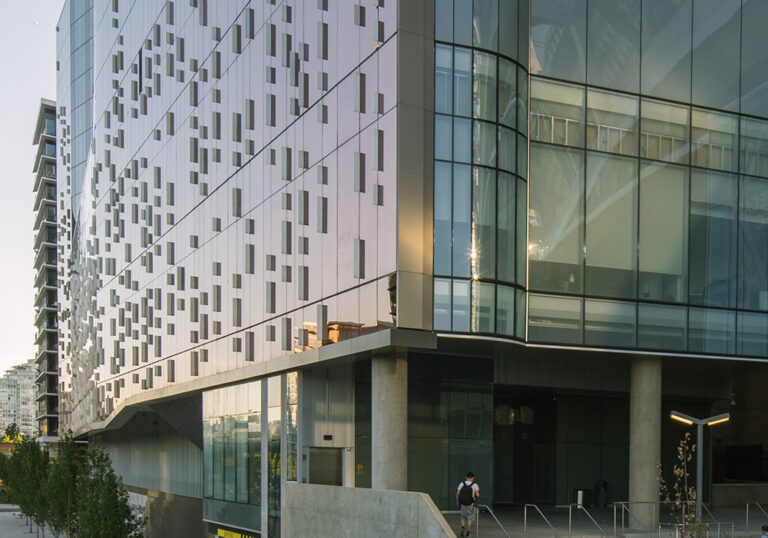 Custom Architectural Metal Panels
Bring dynamism, durability, and beauty to your buildings with our custom formed metal panels, which deliver a high-end aesthetic at an affordable price. Whether you're looking for subtle colour gradients, triangular 3D panels, panel lengths over 16 feet, or something that has never been produced before, we can create the panels of your dreams.
Screens + Signage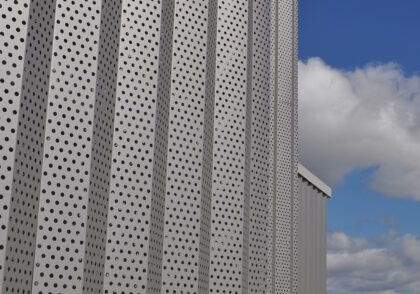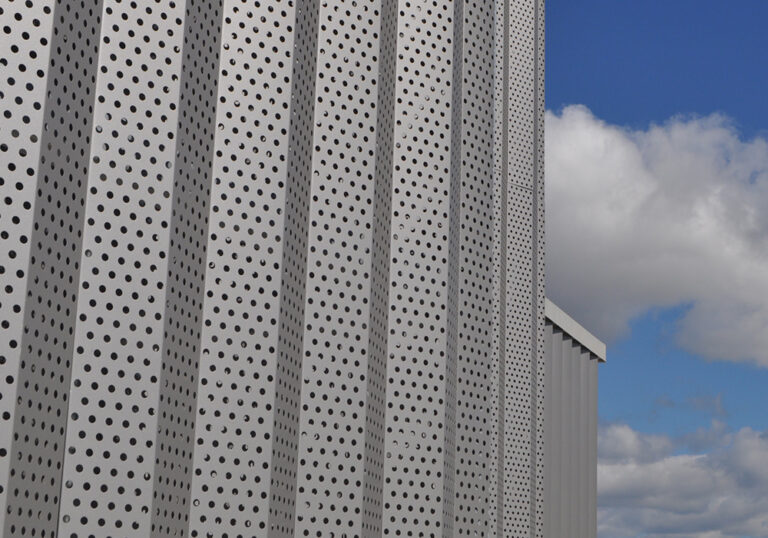 Custom Architectural Metal Screens and Signage
Tired of the same old louvered mechanical screens? So are we. Create something truly beautiful while shielding unsightly mechanical equipment with the design flexibility of LKMe metal screen panels. And do it for a fraction of the cost.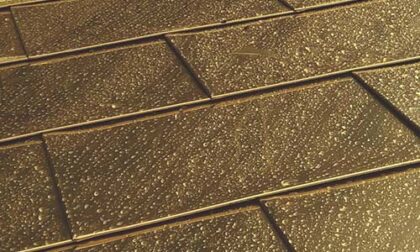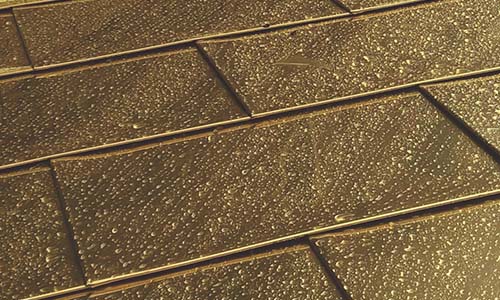 KARVE
A flat seam panel with a range of finish options, from copper to TEKKō™ Steel®, KARVE offers incredible precision, versatility, and visual appeal.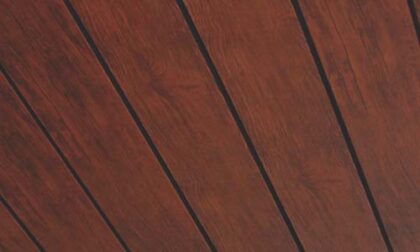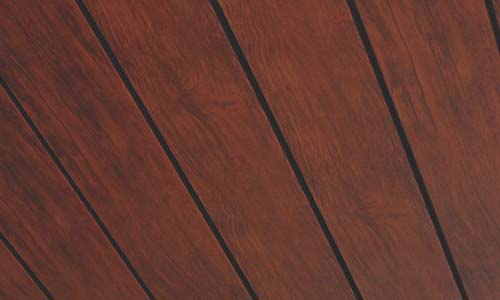 TMBr
Create the appearance of wood while enjoying the durability of formed metal with TMBr, which comes with a range of beautiful, natural-looking finishes.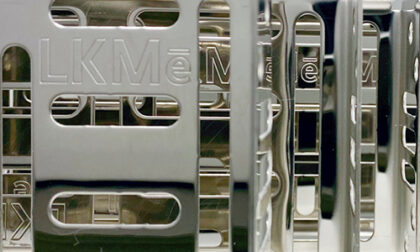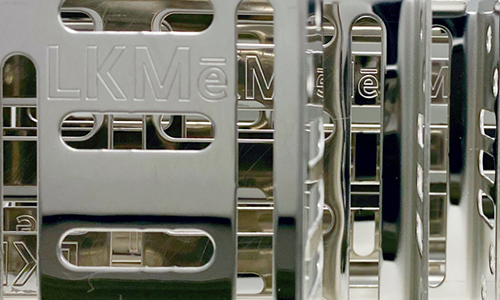 The Ultimate Thermal Bracket
Simple to install, cost effective, and extensively tested for performance, the UTB is a structural thermal clip for use in rain screen wall and roof assemblies.
Let's Work Together
Get in touch to learn how we can enhance your architectural projects.