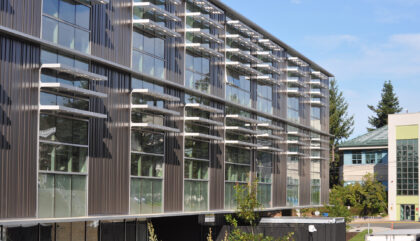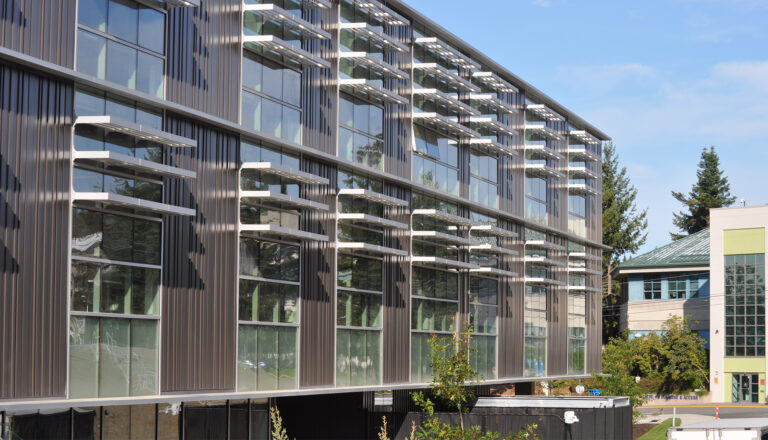 Create a Better Wall System
Lose the constraints of roll-formed panels yet stay on budget with LKMe's unique brake-formed panel profiles. This design solution retains the durability, recyclability, and positive environmental impact of metal as a building component while allowing for eye-catching possibilities.
Get Started
To get you started, here are 12 of our favourite new panel profiles, which bring a high-end look and design flexibility to any project.
Design Your Own Panel
Want something more custom? Discover the possibilities with our architect's tool and send us your sketch.
You Dream It, We Make It
Bring your design goals to life with our customized metal panels, which are brake formed to ensure durability and longevity. We can create a completely custom sample for your project or show you what's possible with our standard products. Use our sketch tool (available on desktop or tablet) or get in touch to book your consultation. Let's get started!