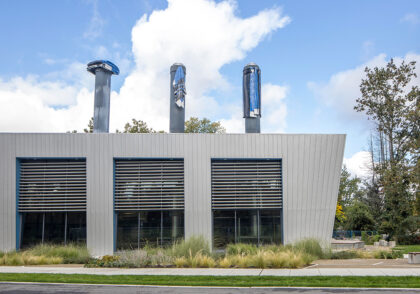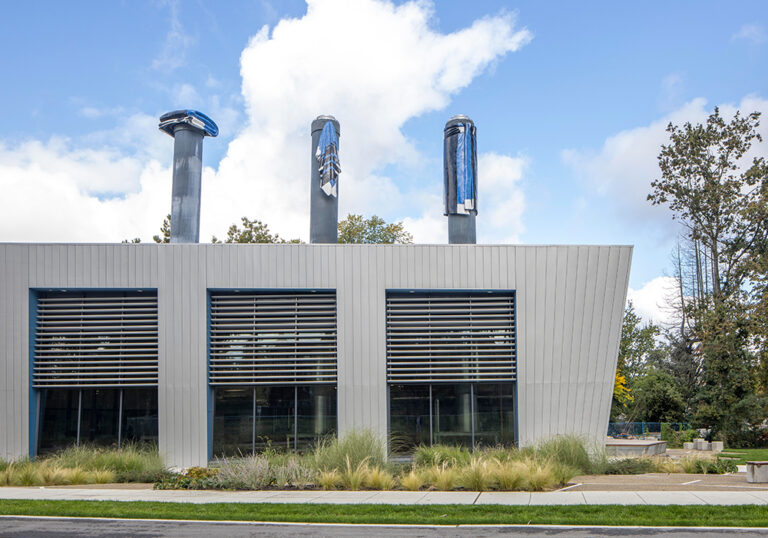 Customized Design Solutions
LKMe is the result of a rich collaboration between industry leaders, who came together to re-imagine the possibilities of architectural facades. With a wealth of knowledge about manufacturing and application, we create aesthetically stunning, high-quality metal panels for use in architecture projects across Canada and the United States.
Follow Your Imagination
The most advanced equipment available in the metal forming and shaping market combined with our expertise and decades of experience enables LKMe's commitment to customization. Like the alchemy of old, which sought to turn simple materials into gold, we take simple metal and turn it into dazzling feats of architectural brilliance.
26
Length in feet of the longest metal panel LKMe can produce
104
Combined years' experience of LKMe's management team
55K
Square feet of LKMe's manufacturing space and machinery
250K
The largest job LKMe has handled to date, measured in square feet
Let's Work Together
Get in touch to learn how we can enhance your architectural projects.