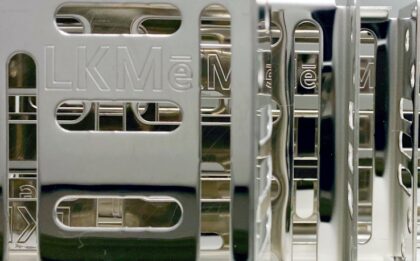 Cost Effective, Simple to Install and Tested for Performance
We believe complex problems sometimes require simple solutions. The UTB clip, used in rain screen wall and roof assemblies, is our simple solution to the complicated problem of improving the thermal efficiency of the building envelope without breaking the budget.
Let's Work Together
Get in touch to learn how we can enhance your architectural projects.