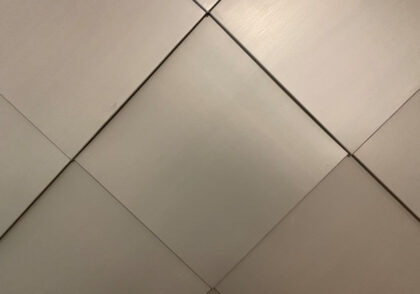 Accuracy, Efficiency, and Beauty
Natural and honest metals are underutilized as budgets tend to keep them out of reach. By rethinking standard manufacturing practices for the flat-lock shingle, KARVE has made materials like zinc desirable—from both an aesthetic and budgetary point of view. LKMe is proud to distribute this durable and versatile material, which comes with a variety of beautiful finishes, throughout Canada.
Let's Work Together
Get in touch to learn how we can enhance your architectural projects.